Assess your Partner's Financial Stability like never before
Protect your business against credit risk in international trade, prevent business disruption and compliance requirements.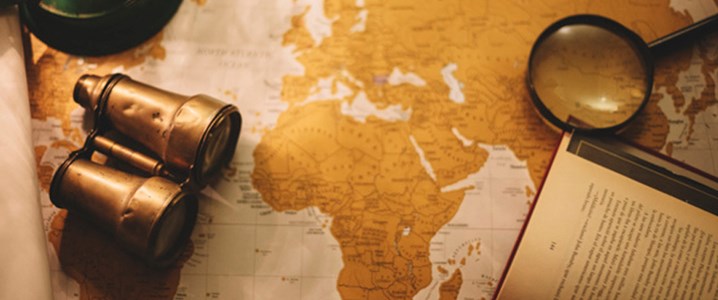 Due Diligence
Are you thinking about buying a business or want to acquire another small business to expand your existing one? Or, want to add new suppliers to your business? If you answered yes to any of these questions, conducting due diligence becomes indispensable. Due diligence is a methodical investigation into the business, product, suppliers you are interested in buying. Due diligence should be conducted prior to transaction to eliminate risks.
CRIF Business Information Reports lets you perform in-depth due diligence by looking at the key issues of the business including financial risks, legal issues, Operational risk and supplier and buyer relationships. Our reports help you in:
Customer Credit Risk Assessment
Import and Export Risk Assessment
Buyer and Supplier Risk Assessment
[
Due Diligence service is offered by CRIF Solutions Pvt Ltd
]
Want to Accelerate Due Diligence Without Compromising Quality?
Visit https://www.crif.in/products-and-services/business-information/ for more information.