Be Informed of Market Trends and Competition
Plan your business strategies more effectively with Data and Market Insights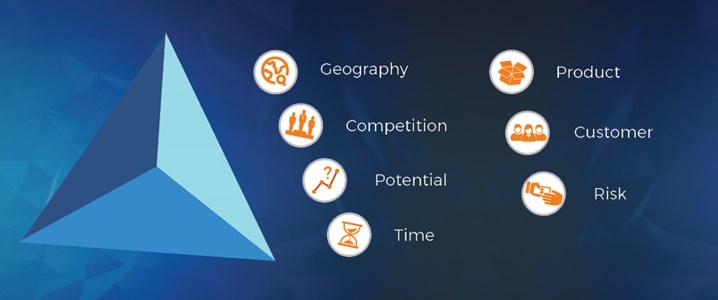 Business Planning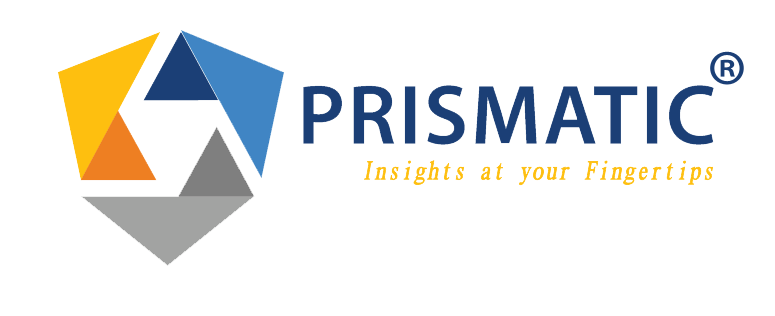 An organization's ability to drive above competition hinges on the depth of its market insights and how well it translates those insights into effective action. Our market insight solution, PRISMATIC just does that. It helps businesses plan for next year with the unique benefits brought out by rich insights created from CRIF's vast, reliable and comprehensive credit bureau database.
Market Insights is designed to provide you with a snapshot of your portfolio performance, allowing you to benchmark it against industry segments such as multinational corporation banks, private banks, public sector banks and non-banking financial companies.
These market insight reports help you in profiling customer bases based on geography, industry segments, loan products and customer demographics. Empowered with such insights, you can identify geographies to enter or exit, plan your branches, design your products and policies, benchmark your business against competition and stay on top of India's Credit industry.
Want to plan your Business Strategies more effectively with Market Insights from CRIF
Request for Demo
Applicability across Business Functions
Business Planning | Risk & Credit | Marketing

Which Geographies to choose?
Understand potential of area before entering for branch expansion
Review areas of your operation for potential and risks
Identify lending hotspots -- Pick areas to expand or to exit
State, District, Block, Pin Code level analysis
Review performance of Urban Vs Rural portfolios
How are you doing and your competition doing in the Market?
Understand your market share
Benchmark against competition for growth and change in risk
Identify which type of institutions are faring better than others
Define your peer group and review parameters

How industry has moved across Time?
How industry has moved across Time?
Review Year on Year trends

Which loan product is doing better?
Understand the performance of product portfolios
Identify if some ticket sizes are popular and doing well as compared to others
How is the competition doing in the product lines of your choice
Identify product lines or ticket sizes to expand in or to exit from

Which type of customers to target?
Is the product more popular amongst younger customers or older?
Are older customers less risky and likely to take higher ticket size
Products?
What type of customers to target in which geographies? Understand customer profile – how many loans per customer, male or female etc