Get your Business Credit Report in 3 steps!
Your business needs finance to grow. Know your business credit score today and be prepared to take finance.
Get your Business Credit Score now !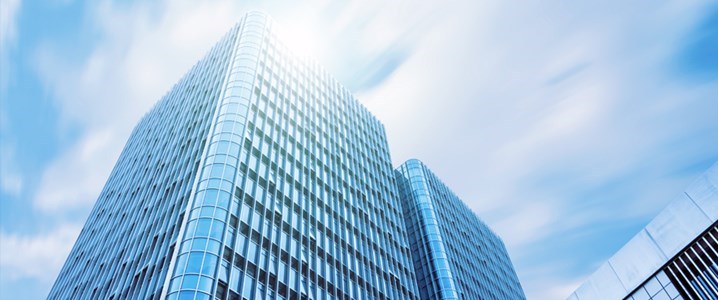 A Business Credit Report (BCR) or Company Credit Report (CCR) provides a holistic insight into your company's financial health. Containing more than just a payment history, a business credit report demonstrates your company's creditworthiness, offers the leverage you need to secure loan or even lowers your interest charges and insurance premium costs.
Businesses looking to borrow for short-term cash flow needs or long-term expansion plans can utilise the business credit report by CRIF to aid in making precise, reliable, and quick judgments and decisions with a clear picture of their creditworthiness.
The business credit report contains details about a company's credit history, current credit situation, credit utilisation, payment history, and other aspects of an organisation's credit behaviour.
RBI licensed Credit Bureau

Globally trusted by 500Mn+Users

Tie up with 3000+ banks

ISO 27001 certified
Why CRIF Business Credit Report
Unlocks doors for opportunities
CRIF business credit report gives you a thorough financial overview of any business. If you are an organisation that wants to improve your credit score to unlock opportunities, you need to be smarter about how others see your business. Our company credit report can help you get better financing options, allowing you to manage, monitor, and enhance the financial stability of your organisation.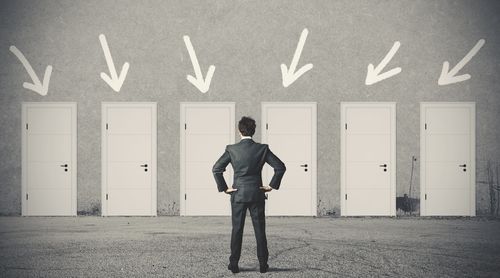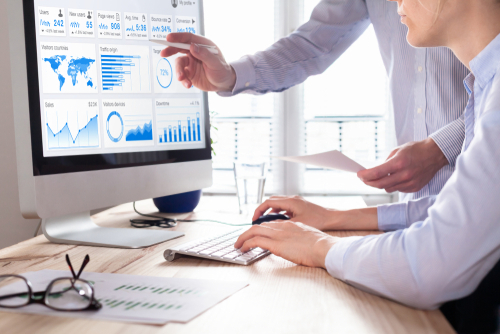 Get a comprehensive picture
CRIF business credit reports provide a clear, concise picture of your payment history and how it might impact future business finance. The credit reports are revised frequently to account for lending policies and lending behaviour modifications. With such a detailed report, you can analyse your credit score and take steps to improve it if needed.
Get your Report in 3-Steps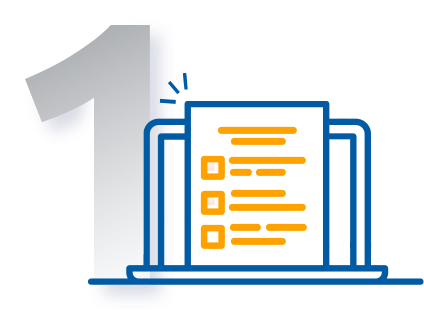 Fill in your Business Details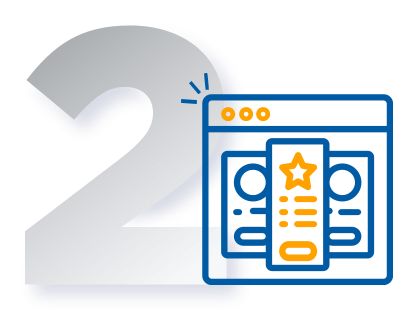 Secure pay for your report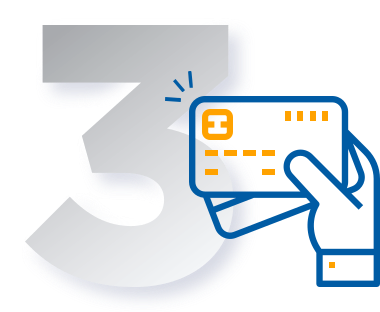 Upload your documents
Get your Business Credit Report now!
@ ₹2,700 ₹3700
FAQs
What is a Business Credit Report?
A business credit report assists in evaluating a company's financial health by considering their past credit behaviour, i.e., how they have performed on previous loans and how this affects their creditworthiness. CRIF High Mark's business credit Report represents a thorough credit profile for an organisation.
What information does CRIF Highmark business credit report gives?
It includes information such as Inquiry Information (i.e., information about the organisation, such as name, ID, address, phone number, etc.), credit Score, account history, credit Summary, inquiry History (i.e., list of inquiries made with CRIF High Mark)
How Often Should I Check My Business Credit Profile?
You can review your profile once a month. It's the quickest approach to identify mistakes and address problems before they get out of hand.
How Can I Improve My Business Credit Profile?
Don't worry if your company's credit profile differs from where you'd like it to be. You can improve it; all it takes is a little work.
Pay off your company credit card frequently to keep your debt-to-income ratio low. Make weekly payments rather than waiting for your monthly statement to arrive.
Repay all outstanding debts in full. If you have the ability, repay it as soon as you can.
Keep all your credit accounts open; the length of your credit history is important.