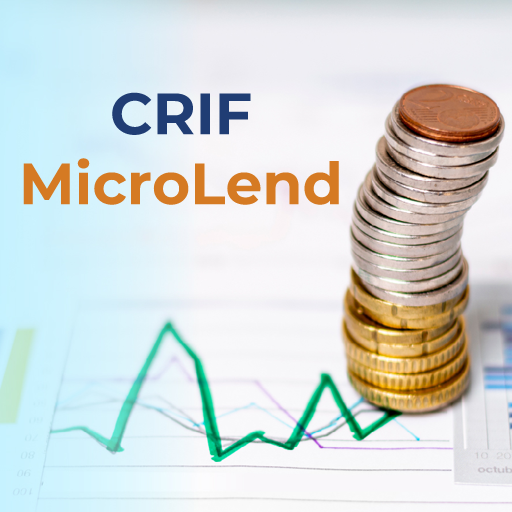 MicroLend-Vol XVIII Dec 2021
Microfinance sector witnessed Q-o-Q growth of 5.9% in the book, and Y-o-Y growth of 10.4% as of Dec'21. Access more such insights in CRIF MicroLend Report Vol XVIII.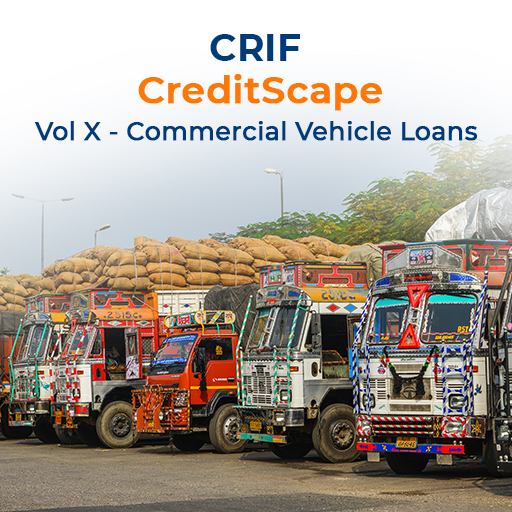 CreditScape-Vol X- Sep 2021
SCVL portfolio has grown by 9% Y-o-Y by value and 16% Y-o-Y by volume as of Sep'21; compared to 1.9% (by value) and 10.6% (by volume) for CVL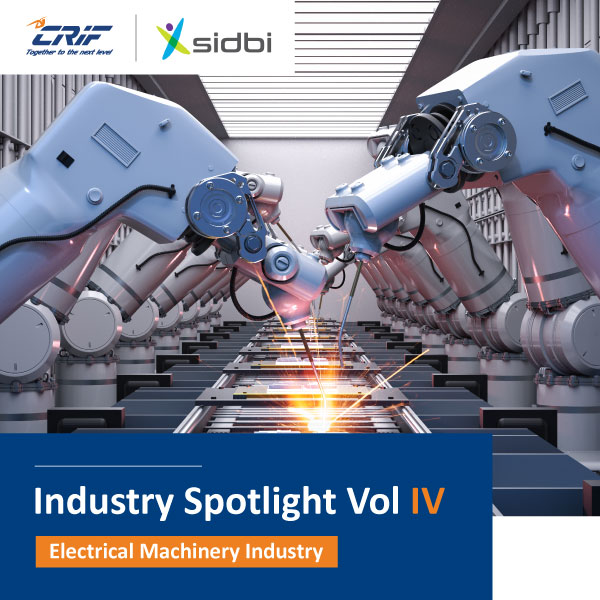 Industry Spotlight-Vol IV
Quarterly reports on key industry sectors. Fourth edition on Indian Electrical Machinery Industry.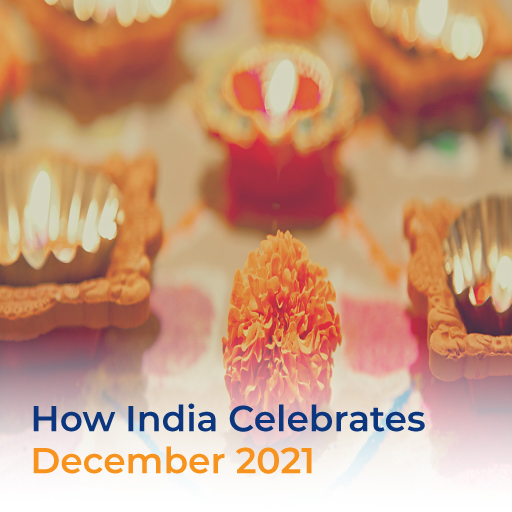 CRIF How India Celebrates December 2021
The report analyses trends in business for major consumer lending products during the festive season compared to the rest of the year.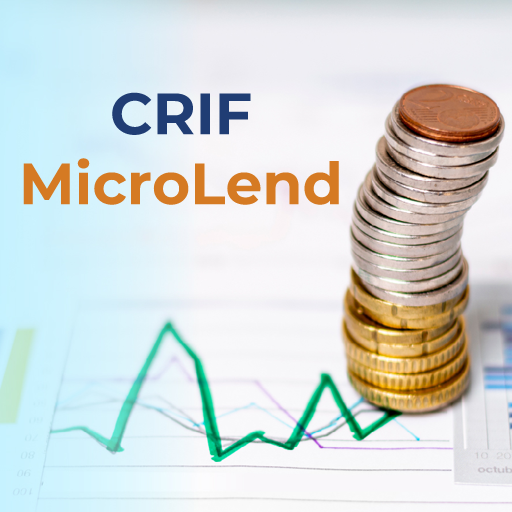 MicroLend-Vol XVII 2021
Recovery in Microfinance book in Q2 FY22 with 2.1% Q-o-Q growth, after nearly 7% Q-o-Q decline in the previous quarter.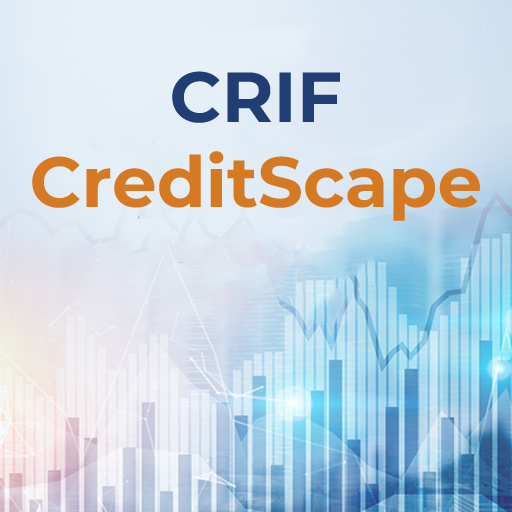 CreditScape-Vol IX-Oct 2021
NBFCs (incl HFCs) are most dominant players in Mass Market lending. NBFCs dominate Market share for all products except Business Loans.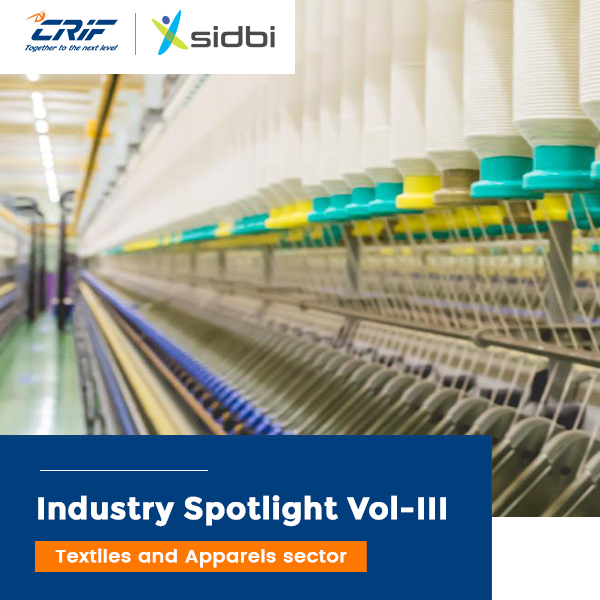 Industry Spotlight-Vol III
Quarterly reports on key industry sectors. Third edition on Textiles and Apparels Sector.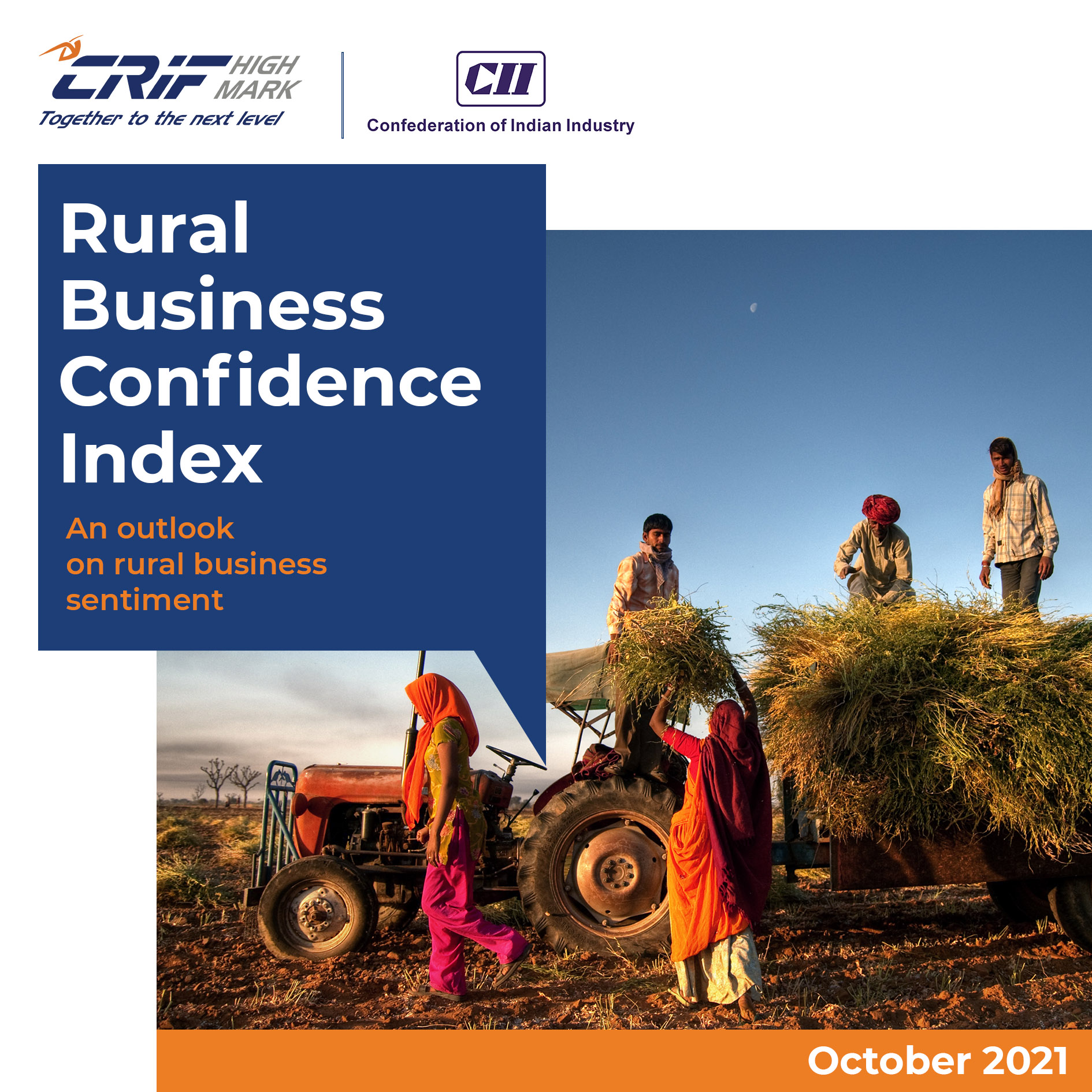 CRIF CII RBC Index Oct 2021
RBCI provides an outlook on rural business sentiment.Higher the index Score better is the outlook on rural business sentiment.
Interested in reading insights of our previous MicroLend and CreditScape editions?
Please click here