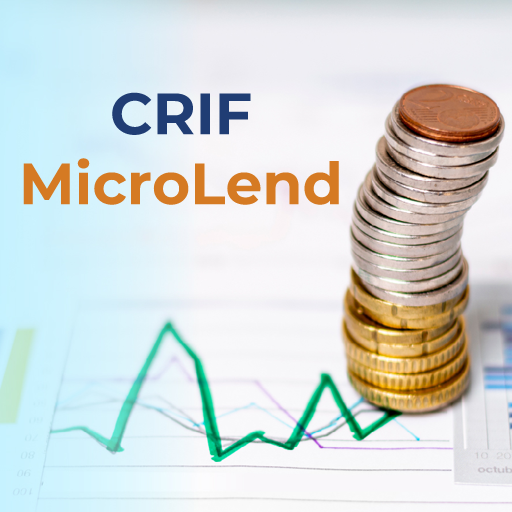 MicroLend -Vol XI
Q4 Mar 2020
Micro-Finance credit lending grew at 23% as compared to previous year. Insights on the impact of COVID-19 on GLP, Disbursals, PAR, etc on Micro-finance sector of India.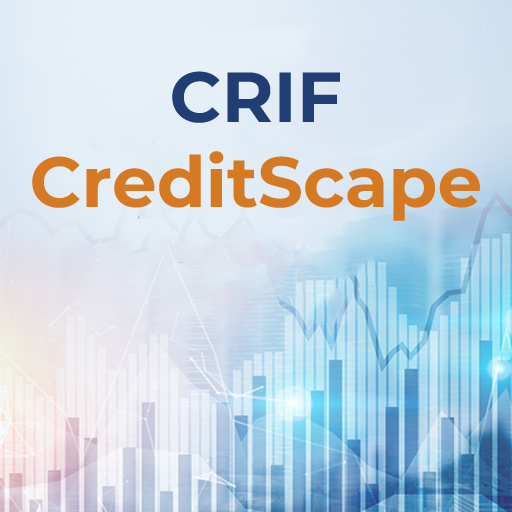 CreditScape-Credit Cards
Dec 2019
6% higher growth over the previous year with a portfolio of Rupees 124.3k crores. ~1Mn additional credit cards will be sourced by Q4FY2021.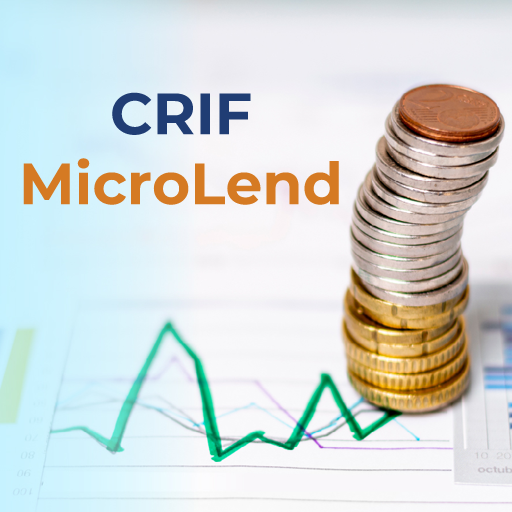 MicroLend-Vol X
Q3 2019
Micro-Finance grew at 26.5% as compared to previous year. Insights on impact of socio-political factors affecting the Microfinance sector of Assam.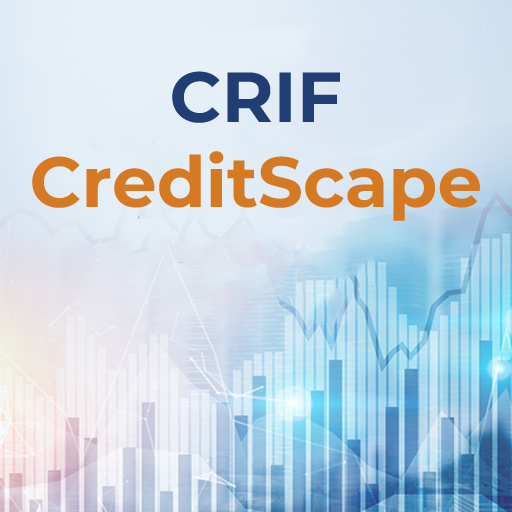 CreditScape-Personal Loans Dec 2018
Unsecured loans (personal loans, consumer loans, credit cards) bring ~46% of the new to credit consumers, which was 37% in the previous year.
Interested in reading insights of our previous MicroLend and CreditScape editions?
Please click here