Customer Acquisition
Select customers that are right for you
Assess and qualify right customers and lend reliably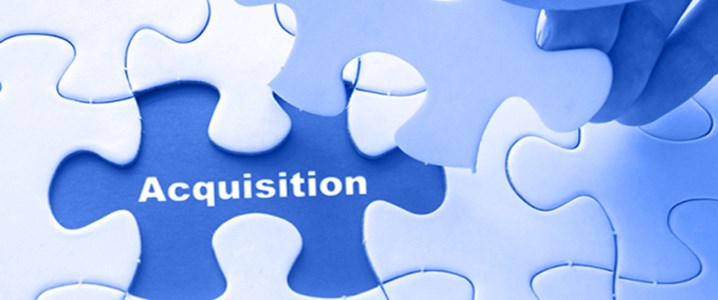 Customer Acquisition
Acquire better customers and lend reliably through an informed decision using data and score. Our solutions assist you in assessing and qualifying right customers and manage your credit risk better.

Credit Information
Know more about the applicant before approving a loan using CRIF's comprehensive credit bureau reports and manage risks early. The reports come with a Credit Score, a statistical score in the RBI recommended a range of 300-900, which enables automating decisions. These reports along with credit scores help lenders evaluate borrower's creditworthiness. The reports available are Consumer Credit Information Report for (Individuals), Commercial Credit Information Report (Non-Individuals) and Microfinance Credit Information Report for Microfinance segment of applicants.

ID and Fraud – IDENCHECK and SHERLOCK
Establish the identity of your customer by an online verification of personal information against public data sources and credit bureau database before onboarding a customer through IDENCHECK and improve your KYC compliance.
Check application and identity fraud against an industry data pool on identified and suspected frauds and a variety of other data sources through SHERLOCK, a leading-edge anti-fraud solution which leverages sophisticated artificial intelligence and network analysis algorithm. Through its comprehensive data coverage and customer first approach, CRIF's anti-fraud solution enables you to control fraud rates better and deliver high value to the customers.

Predictive Analytics
Leverage power of statistics and analytics built on application data, credit bureau data, and additional data points to help predict risk and support decisions. Our experts can build bespoke scorecards to make your application process more robust. You may explore a look-alike scorecard when you are starting a new line of business.

Loan Origination
Loan Origination Software automates the end-to-end process, from data capture to approval and booking, orchestrating manual activities with workflow and document management, connecting participants and integrating all systems involved to meet your credit process needs either with a pre-defined or custom-tailored solution.

Decision Management
Automate process for credit risk underwriting of your loan applications and come out with decisions within seconds. StrategyOne puts the business team in the driver's seat to quickly and easily implement, test, monitor and change business rules, policies, credit scores, calculations, and entire decision processes without coding.

External Data connector
An off-the-shelf data flexible connector which can automate accessing a variety of data sources including multiple credit bureaus, integrating with your credit origination or management system.