Build your career. Live your life.
Extend your strengths, build on your best qualities, and shape a path that suits your interests and passion.
Open Positions
People Development
CRIF has recognized different areas for development to create a conducive work atmosphere for its employees that not only boosts their potential but also helps them climb up in their professional careers. At CRIF, our talented pool of employees is offered front-line support, enabling them to attend skilled courses based on their work profile. Such courses offer them real opportunities to chisel their skills and knowledge.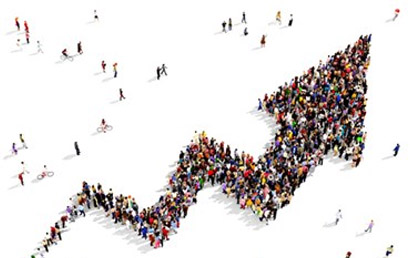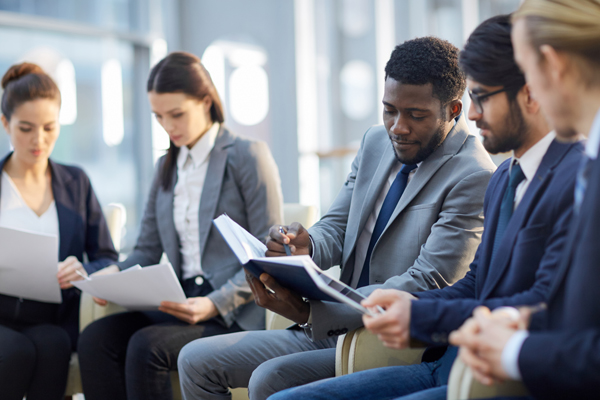 Performance Management
The Performance Management process depends on two methodologies: quantitative and qualitative. The quantitative approach is based on the results (pay for results) while the qualitative relies on assessing progress and continuous feedback throughout the year.
People Model
The CRIF People Model envisages key information for every professional profile in the organization (Mission, Job Description, Eligibility, Skills) and the growth paths for the different professional figures. Everybody can identify the most appropriate job for them.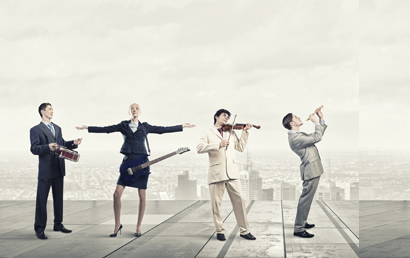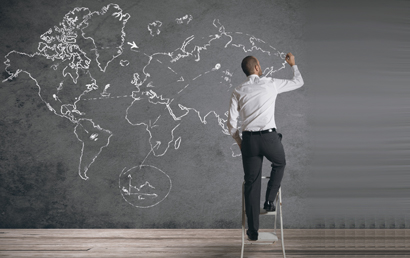 Mobility
A diverse, inclusive culture is critical to CRIF success. At CRIF, we're committed to embracing different thoughts, opinions, and people. This inclusion of diversity not only enables growth in teams but also translates into better outcomes for our clients. Three initiatives are proposed by CRIF as part of the "move and grow" projects: Job postings, project postings, Vertical careers, and horizontal career.