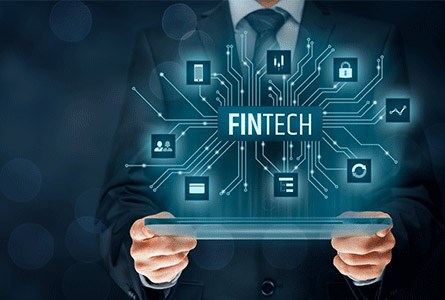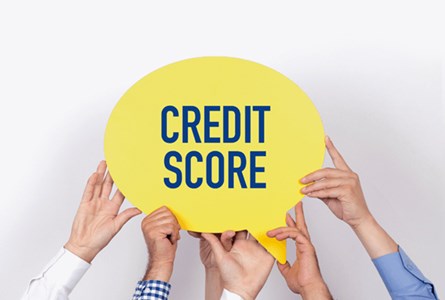 Demystifying Credit Score and its Importance
Understanding the basics of Credit score and its importance!
Champions Trophy had gripped the country recently, more so since the game's iconic rivalry of India-Pakistan was up for grabs. Rajesh, an IT professional and Aditya, a Chartered Accountant, were also spending the day together watching the Champions Trophy. Even while they were put off by a dismal performance by India in that match, Rajesh started discussing the recent query he faced from ABC Bank after he applied for a housing loan.
Read more