Build your career. Live your life.
Extend your strengths, build on your best qualities, and shape a path that suits your interests and passion.
Open Positions
CRIF Equal Opportunity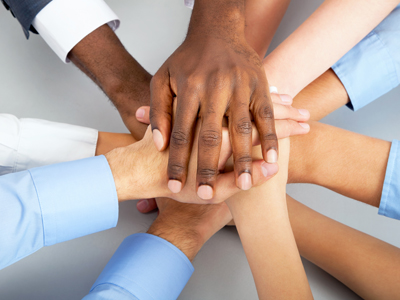 The Organization is committed to an equal opportunity policy for all employees regardless of race, religion, color, age, sex, marital status, national / regional origin, handicap or disability and to providing employees with a work environment free of discrimination and harassment. All employment decisions at CRIF India are purely based on business needs, job requirements and individual qualifications. CRIF India has Zero tolerance on discrimination or harassment based on any of these characteristics.
Benefits
Flexibility in salary structure – tax efficient structures, reimbursements and Consultation in tax computations
Group Medical Coverage (GMC) – Employee's coverage waged by Employer
Travel Facility – Set for all employees
Gratuity
Bonus
Total Reward