Due Diligence
Assess your Partner's financial stability like never before
In-depth and independent due-diligence on any company anywhere in the world.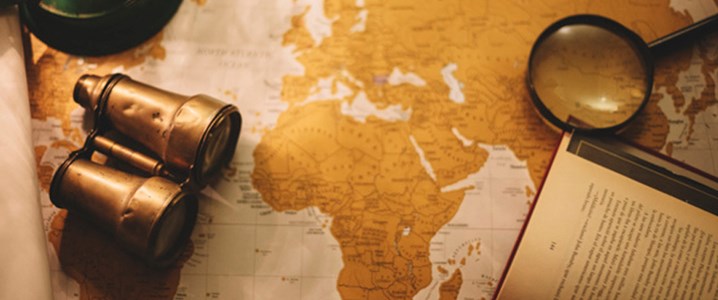 Business Information
In order to compete successfully and achieve profitability targets in increasingly complex markets, it is vital to be able to count on complete, up-to-date business information and assessment tools, whether it is for customer or supplier risk evaluation or for compliance or for business development. CRIF's mission is to supply complete, updated and meaningful information solutions to help you make decisions quickly and efficiently.
Discover more