Build your career. Live your life.
Extend your strengths, build on your best qualities, and shape a path that suits your interests and passion.
Open Positions
CRIF is a global company that is continuously growing and developing, operating across 4 continents with a direct presence in more than 30 countries. Working for CRIF means innovating, having passion, and thinking outside the box. As a member of our team you can improve your skills and develop your potential, contributing to the growth of the company, whatever your role.
Together we can achieve new and surprising results!
Our professional areas include:
Information Technology
Business Analyst
Business consultant
Salesperson and General Staff.
View the open positions and submit an application
OPEN POSITIONS
Interested in working at CRIF?
We offer a plethora of opportunities for young & experienced resources! Check our latest openings right here and apply.
Apply Now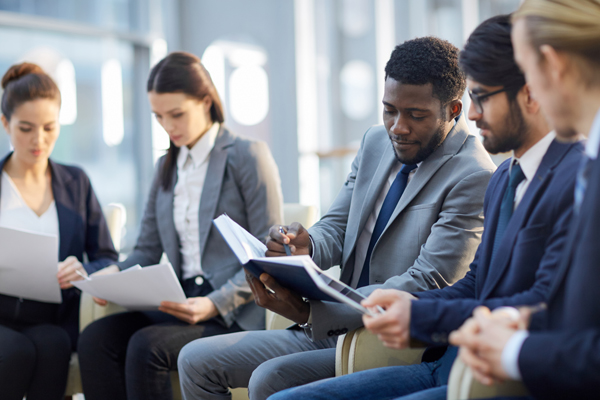 People Development
CRIF believes in its people and for this reason it has developed various tools to give them the chance to advance their career and increase their potential.
People Development
CRIF Equal Opportunity and Benefits
The Organization is committed to an equal opportunity policy for all employees and to providing them with a work environment free of discrimination and harassment.
Employee Benefits